Homepage
Main content starts here, tab to start navigating
Slide 1 of 9
Slide 2 of 9
Slide 3 of 9
Slide 4 of 9
Slide 5 of 9
Slide 6 of 9
Slide 7 of 9
Slide 8 of 9
Slide 9 of 9
Party Party Party
It's Party Season!
Our Private Dining Room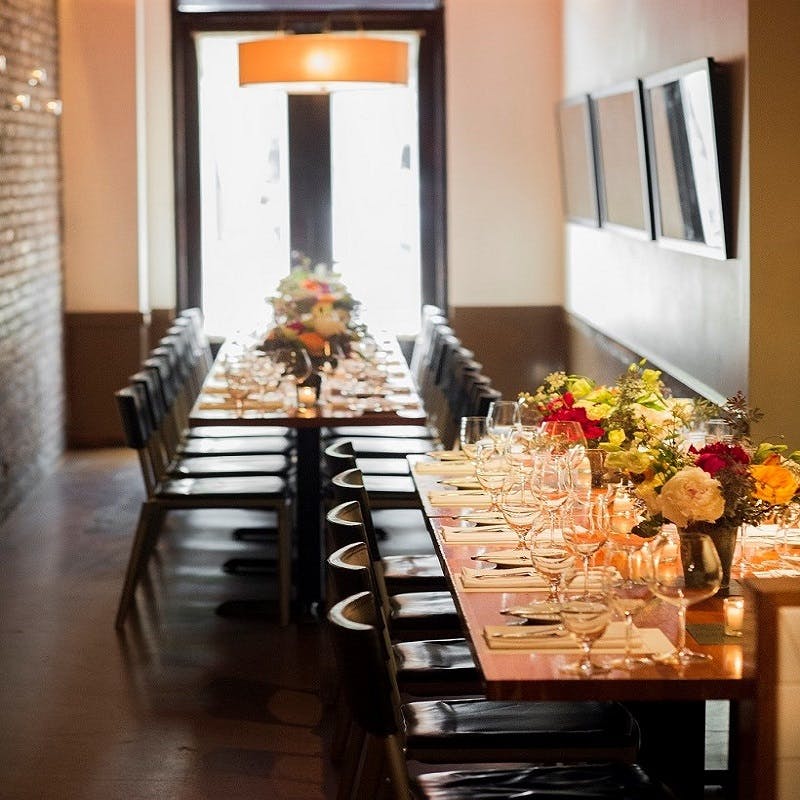 host a private dinner or brunch in our intimate and cozy private dining room
A Full Restaurant Buyout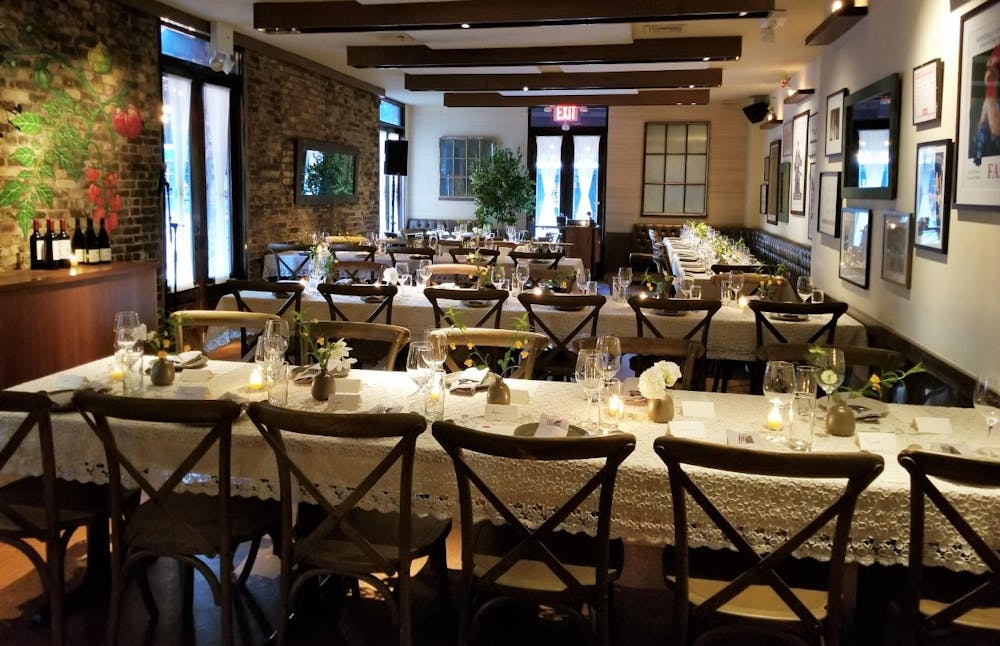 planning larger scale festivities? reserve the whole dang restaurant for dinner, brunch, or weekday luncheon
Our Guests Are Saying...
"It is hard to over-recommend Hearth. Its non-showy excellence in every respect never fails."
"We choose Heath for my birthday celebration. We were in awe for 1: great customer service 2: the atmosphere 3: the cocktails (omg) and 4: The Food (omg Omg Omg!) fresh, cooked with care, presentation was amazing and overall, an experience that we want to repay again in the near future!"