Homepage
Main content starts here, tab to start navigating
Slide 1 of 9
Slide 2 of 9
Slide 3 of 9
Slide 4 of 9
Slide 5 of 9
Slide 6 of 9
Slide 7 of 9
Slide 8 of 9
Slide 9 of 9
Party Party Party!
two festive venues!
Hearth Private Dining
og hearth, going on 18 years in the east village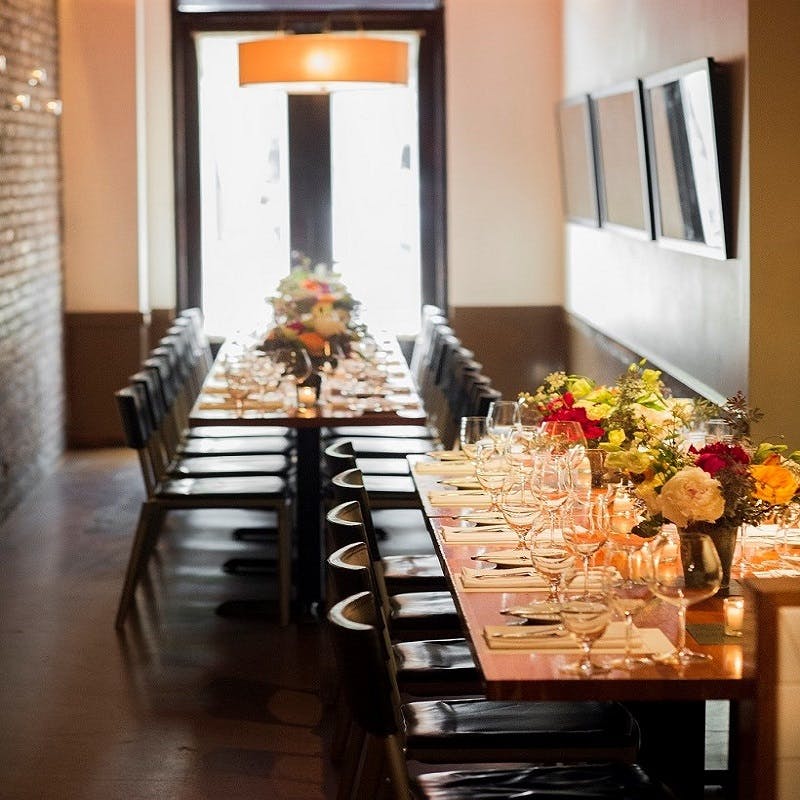 host a dinner or brunch in our intimate and cozy private dining room, or buyout the whole restaurant for larger scale festivities
An Event at Hearth on the High Line
views, booze, and all-a-you's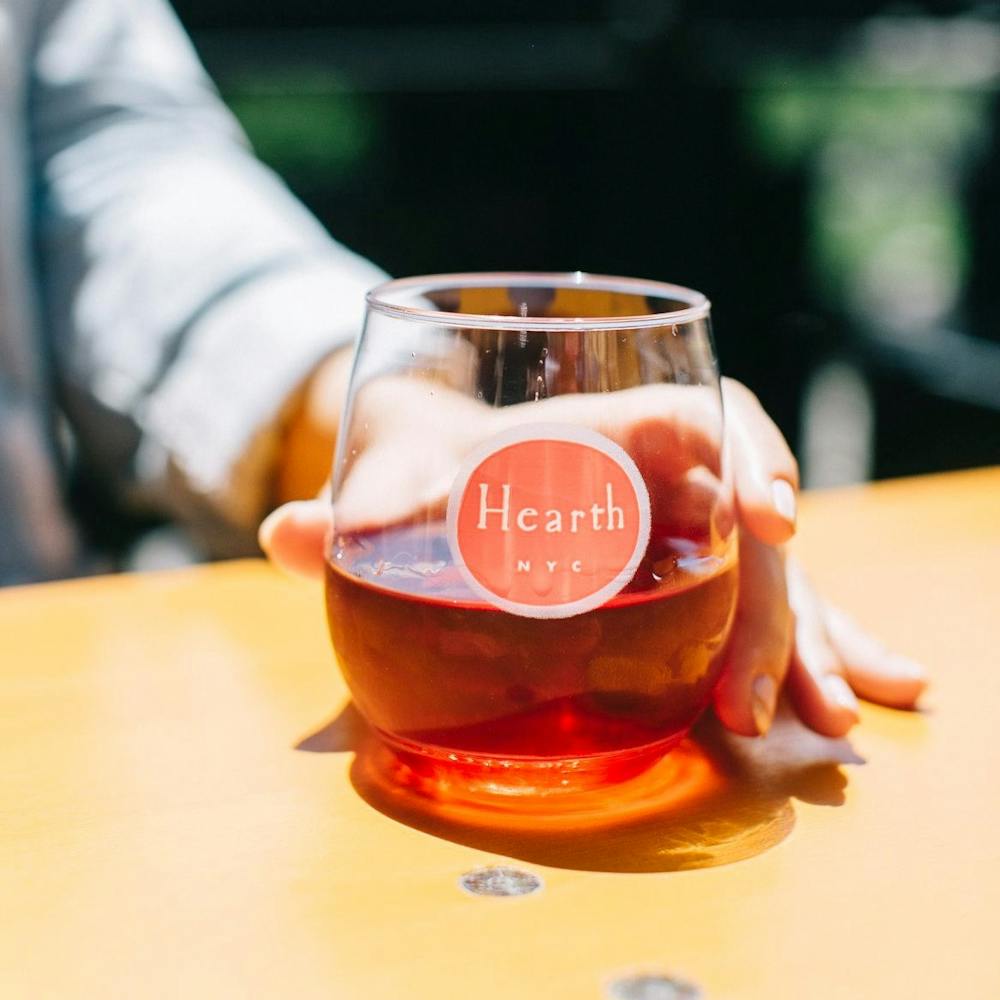 our west side outpost, an open-air wine bar where you can revel right under the sun or stars with up to 72 of your closest friends
Our Guests Are Saying...
"It is hard to over-recommend Hearth. Its non-showy excellence in every respect never fails."
"We choose Heath for my birthday celebration. We were in awe for 1: great customer service 2: the atmosphere 3: the cocktails (omg) and 4: The Food (omg Omg Omg!) fresh, cooked with care, presentation was amazing and overall, an experience that we want to repay again in the near future!"