Homepage
Main content starts here, tab to start navigating
Slide 1 of 9
Slide 2 of 9
Slide 3 of 9
Slide 4 of 9
Slide 5 of 9
Slide 6 of 9
Slide 7 of 9
Slide 8 of 9
Slide 9 of 9
Party Party Party
It's Party Season!
Our Private Dining Room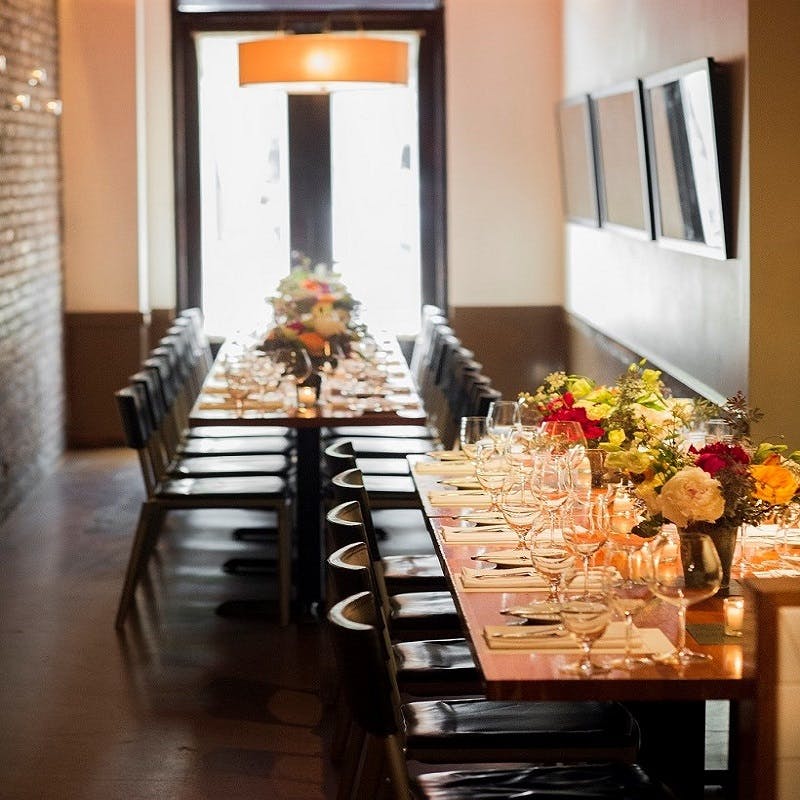 host a private dinner or brunch in our intimate and cozy private dining room
A Full Restaurant Buyout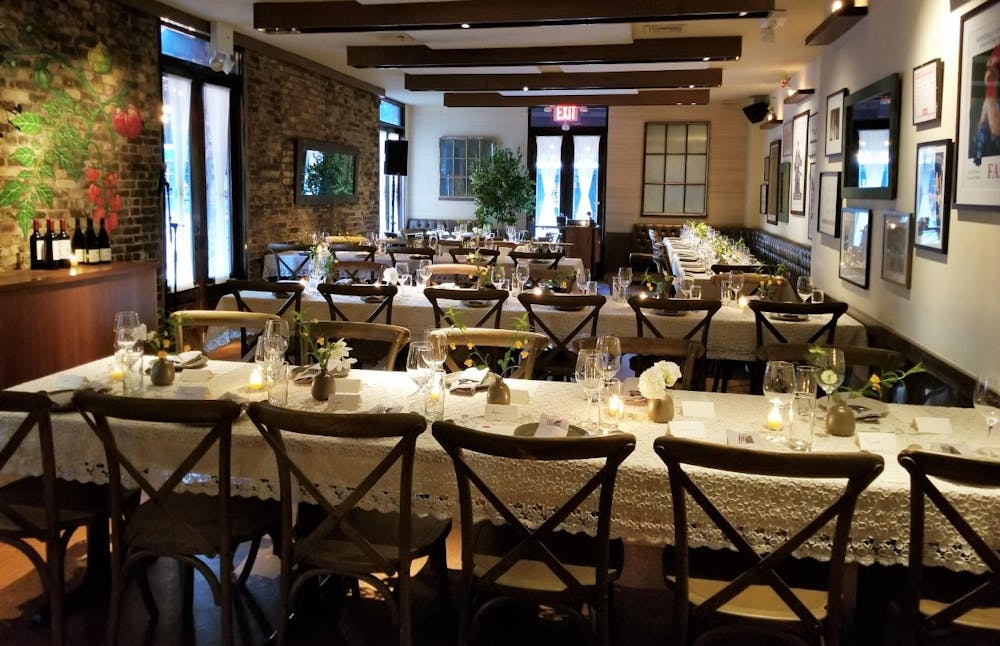 planning larger scale festivities? reserve the whole dang restaurant for dinner, brunch, or weekday luncheon
Our Guests Are Saying...
"I hadn't been to Hearth in years and decided to go for my wife's birthday. We sat outside while it was pouring out and had the very best time. The meal was spectacular and the service outstanding. The food is so delicious and real. It was like we had driven around the Italian countryside and stumbled on the perfect restaurant with Nonna cranking out heartfelt and perfect dishes all night long with unbelievably knowledgeable and kind staff. Just such an amazing experience that could not recommend any higher."
"It is hard to over-recommend Hearth. Its non-showy excellence in every respect never fails."