Homepage
Main content starts here, tab to start navigating
Slide 1 of 9
Slide 2 of 9
Slide 3 of 9
Slide 4 of 9
Slide 5 of 9
Slide 6 of 9
Slide 7 of 9
Slide 8 of 9
Slide 9 of 9
Subscribe to Hearth
Introducing Hearth Frozen Provisions & Wine Cellar Subscriptions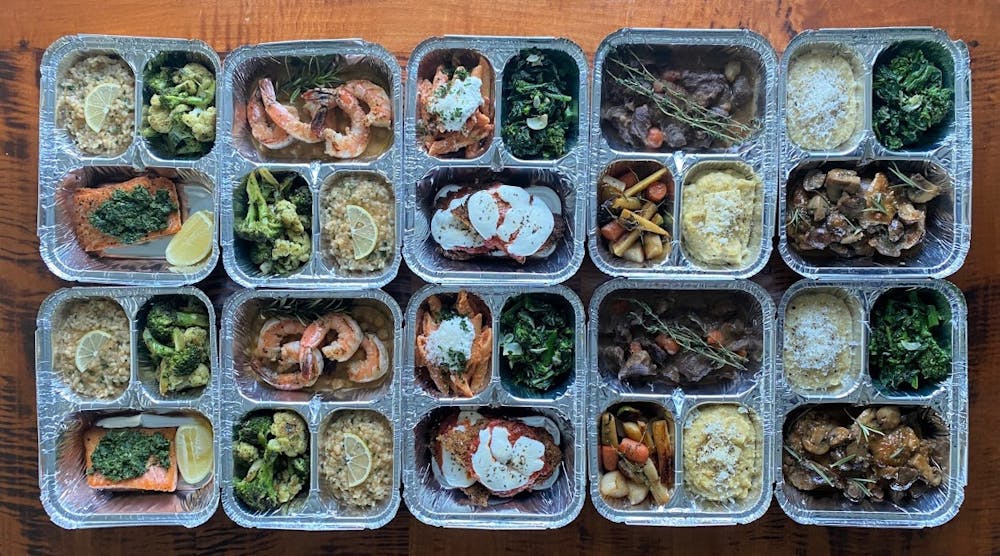 monthly subscriptions for meal plans, wine, and special add-on's
Private Events
Remember Private Events?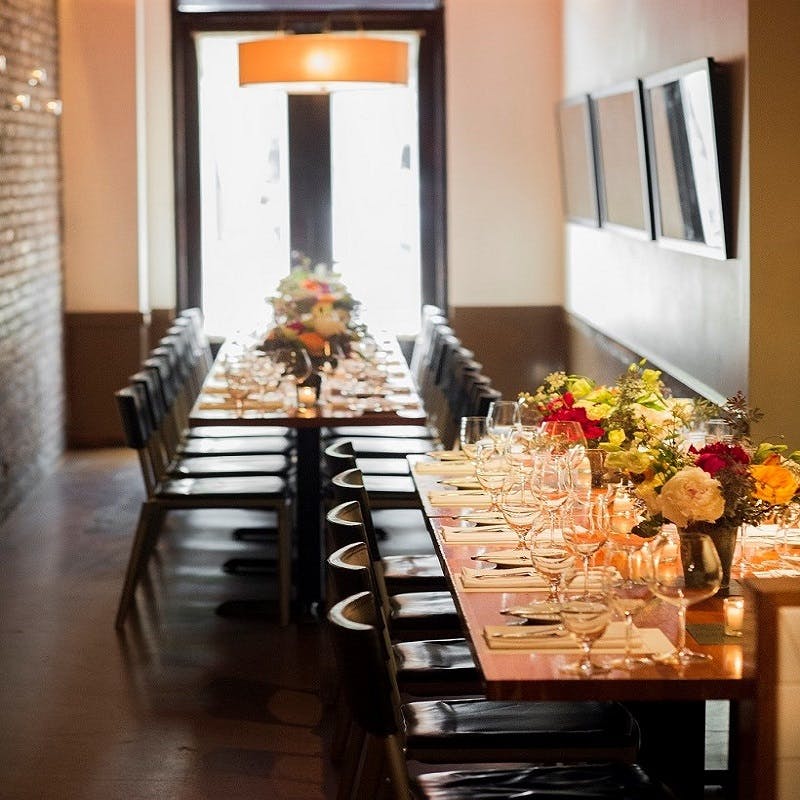 we would absolutely love to host your private dinner, brunch or weekday luncheon
Our Guests Are Saying...
"We choose Heath for my birthday celebration. We were in awe for 1: great customer service 2: the atmosphere 3: the cocktails (omg) and 4: The Food (omg Omg Omg!) fresh, cooked with care, presentation was amazing and overall, an experience that we want to repay again in the near future!"