Homepage
Main content starts here, tab to start navigating
Slide 1 of 6
Slide 2 of 6
Slide 3 of 6
Slide 4 of 6
Slide 5 of 6
Slide 6 of 6
Food For Thought
Have You Seen Our Menu Infographic? It Pretty Much Says It All...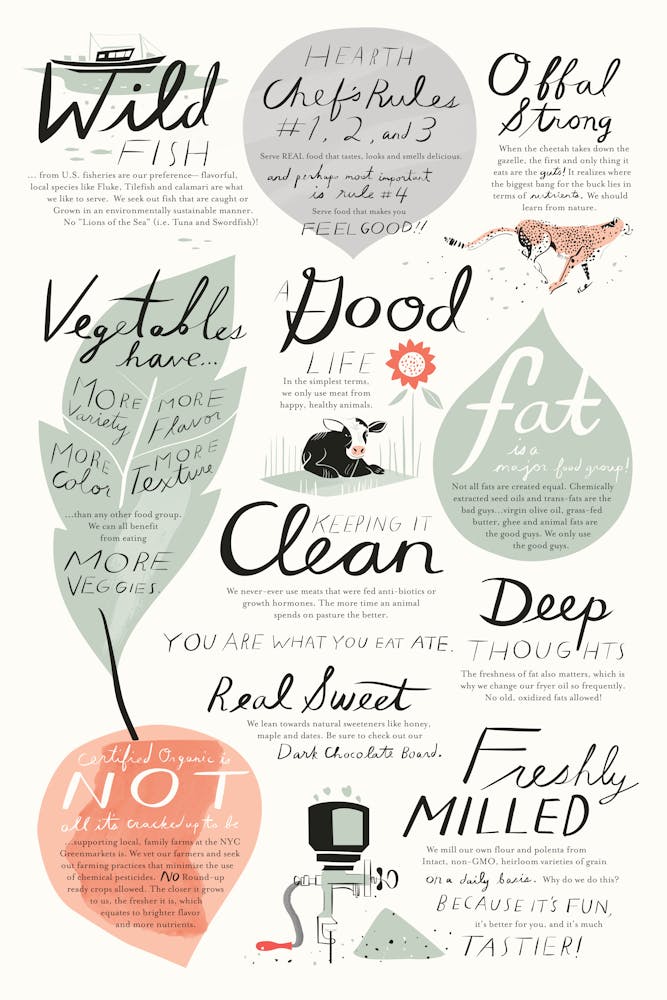 ...and this is why we do what we do, how we do it!
Our Guests Are Saying...
"Hearth always delivers...on everything including a welcoming staff, fantastic food and a chill, humble atmosphere. A neighborhood staple."
"Warm and inviting. Casual but chic. All the latest wines and drinks to sample. Food you come home to. Show up, relax, enjoy every minute."
"I hadn't been to Hearth in years and decided to go for my wife's birthday...the meal was spectacular and the service outstanding. The food is so delicious and real. It was like we had driven around the Italian countryside and stumbled on the perfect restaurant with Nonna cranking out heartfelt and perfect dishes all night long with unbelievably knowledgeable and kind staff. Just such an amazing experience that could not recommend any higher."
"It is hard to over-recommend Hearth. Its non-showy excellence in every respect never fails."
Slide 1 of 6
Slide 2 of 6
Slide 3 of 6
Slide 4 of 6
Slide 5 of 6
Slide 6 of 6